2022 Phone-In Specials
Come and join us at the Quebec Motel By-The-Sea or at one of our sister properties (Calypso Boutique Hotel, Key West Hotel, or Happy Days Doo-Wop Inn) and take advantage of our many family special offers. Our specials are for phone in reservations only. We offer competetive rates year 'round, and look forward to serving you. Call now to get the best rates available.
Fall Season Mid-Week Special
September following Labor Day Weekend : Any Sunday Thru Wednesday, 4 Nights / 5 Days
$319 - 2-Room Suite

$249 - Motel Room

All rates based on Double Occupancy.
Fireman's Convention
Sept. 15-17
We Have Openings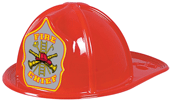 Call us now.
Classic Car Show & Auction / Irish Weekend / Seafarers Celebration
Sept. 22-25 with a Late 5 p.m. checkout : 3 Nights / 4 Days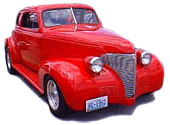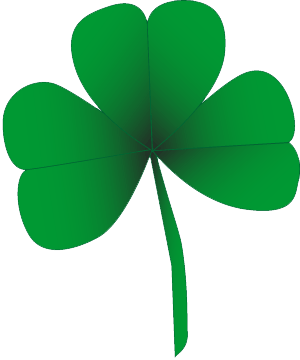 $500 - Deluxe 2-Room Suite at the Quebec Motel
Efficiency Suite Add $15 / Night
Daily rates starting at $149 per night.
All rates based on Double Occupancy.
'Race of Gentlemen' Vintage Car & Motorcycle Beach Races
Sept 30 - Oct 3 checkout : 3 Nights / 4 Days
$525 - 2 Room Suite up to 4 Persons

$399 - Motel Room up to 2 Persons